Rev. Dr. Kathyrn Johnson Cameron
610 Yarborough St., Hendersonville, NC 28739
Welcome to First
We are First Presbyterian Church of Hendersonville, North Carolina, where
first and foremost all are welcomed
!
We are called to love God by loving others. We are everyday people offering the extraordinary love of Jesus Christ to our community and to the world.
Our mission is to be fishers of men and women; loving, nurturing and sharing the good news of the saving power of God's grace.
UPCOMING
Dec. 6
Pizza Night at Two Guys Pizza. Sign up here
Dec. 10
Second Sunday of Advent
Sunday School 9 a.m. Worship Service 10 a.m.
Dec. 13
Christmas Party at the home of Lynn and Hunter Marks with meal and wacky gift exchange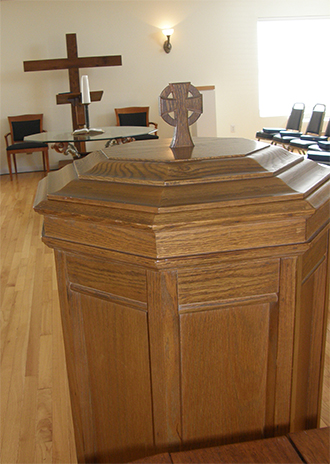 Worship Times

Sunday School: 9 a.m.

Sunday Worship: 10 a.m.

Wednesday Bible Study: 6 p.m.

First Wednesday of each month at Two Guys Pizza on 7th Avenue.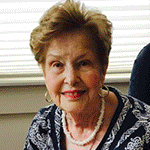 First Presbyterian Church of Hendersonville
a member of the Presbyterian Church (USA)
610 Yarborough St.
Hendersonville, NC 28739
828-450-7182